Josie M. (Speaks Haitian Creole /French) (Massage Therapist)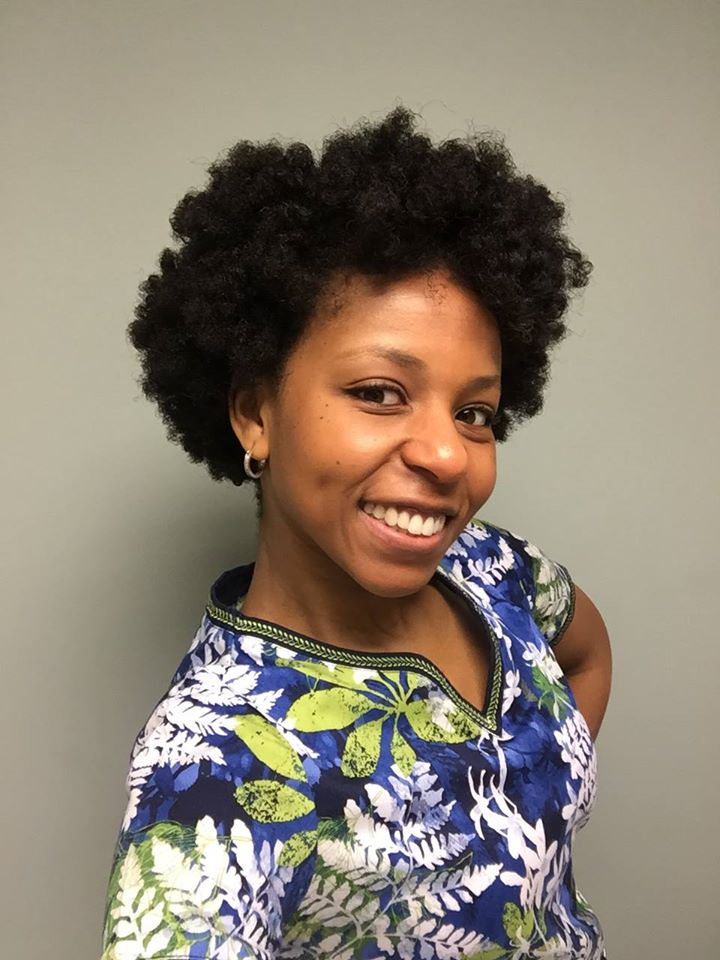 Josie graduated with high honors from the Clinical Massage Therapy program at the Connecticut Center for Massage Therapy (Westport, CT) in July 2012. A member of ABMP (Associated Bodywork & Massage Professionals) and board certified through NCBTMB (National Certification Board for Therapeutic Massage & Bodywork), she holds her licenses to practice massage therapy in both CT and NY. She joined Advanced Chiropractic and Rehab in August 2013. She spends time to discuss areas of concerns with each patient and customizes each session to fit their specific needs. Josie is versed in Swedish Therapy, Deep Tissue Therapy, Myofascial Therapy, Neuromuscular Therapy, Sports Massage Therapy and Hot Stone Therapy. She utilizes her knowledge of muscles attachments and movements, as well as her understanding of anatomy trains to work the area of pain as well as with connections that may contribute to a patient's area of concern. Josie is mostly known for using trigger point release techniques, skin rolling and pin-and-stretch but she can also deliver a relaxing massage. Her goal is to provide pain relief as well as to enhance physical relaxation and emotional restoration.
Josie also holds both a bachelor of science in healthcare management and a bachelor of arts in psychology from the University of Connecticut where she graduated from in 2005. She spent nearly five years as a business consultant before she decided to venture in the massage therapy arena where she believed she would truly be able to help people. In addition to her time in the corporate field, Josie previously worked as a certified group fitness instructor (particularly as a Zumba instructor).
Things that bring her joy outside the office: bonding with her two precious nieces, FOOD, and a good night of dancing Kizomba/Semba.
Lauren S. (Massage Therapist)
Lauren has been a licensed massage therapist in the state of Connecticut since February 2011. She is also NCBTMB certified, and trained in CPR/First Aid. Specializing in the modalities of Swedish, Deep Tissue, Sports/Stretching, Reflexology, Prenatal, Hot Stone, and Reiki (lvl 1). More commonly used techniques in sessions are trigger point therapy, acupressure, joint mobilization/traction, stretching, friction/ compression, passive positional release, and guided breathing as an approach to help ease deeper tissue work. As a wilderness enthusiast she spends her free time hiking with her dog, practicing yoga, and green thumbing it in her garden.
Fiona V. (Massage Therapist)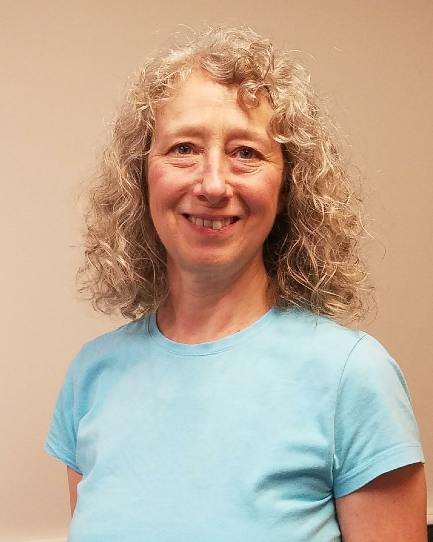 Fiona is an experienced practitioner in relaxation massage, therapeutic massage, hot stone massage home visits, and chair massage. She has been a practitioner since 1994. Sessions are tailored to the clients areas of concern and range from focus on general relaxation with lighter smooth strokes, or focus on specific area(s) with deeper more detailed techniques. Message sessions incorporate Swedish Massage, sports massage, and deep tissue techniques with stretching and energy techniques to obtain maximum muscle release and felicitate the bodies natural balancing and healing process. Her experience in dance enriches her awareness of body movement and balance.
A Jin Shin Jyutsu ("The Art of the Creator through the person of compassion") practitioner: A bodywork technique that balances an individual's life force energy. It is applicable for all projects of the physical, emotional, and spiritual body, including all critical illnesses. Fiona is experienced working with scoliosis, sports related injuries, back and neck injuries, shoulder and hip concerns, cancer survivors, stress and tension relief. Fiona's practice includes all ages and is experienced with teenage and elderly clients.
She is a graduate of the Connecticut Center for Massage Therapy, Newington CT. She continues to broaden her scope of practice through continuing education courses. She is Connecticut licensed, nationally certified and a member of AMTA and NCBMT. She maintains a private practice in addition to her work at AC&R. Fiona's interests include ballroom dancing, being an active member of her church and choir, walks along the beach, reading, listening to music, watching movies and meditating.
Angel A. (Speaks Spanish) (Massage Therapist)
An active massage therapist for 20 years. Angel has been striving to make a name for herself in the bodywork world. She is very passionate about the benefits that massage can have on muscle growth: when determined body building is coupled with her unique massage techniques. Usually incorporating various techniques to her massage; not one modality can accurately describe the average massage from her. An avid sailor, Angel dreams of traveling the world one day on her beautiful boat 'Big Bertha'.
Elana C. (Massage Therapist)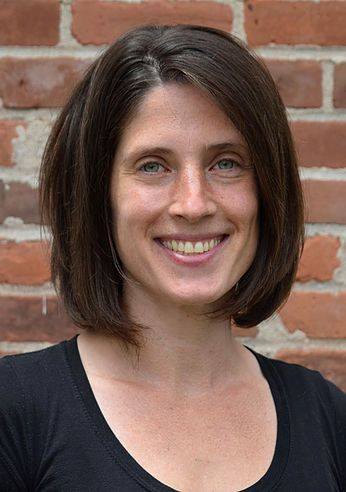 As a licensed massage therapist since 2006, she brings a level of dedication, experience and passion for her work that truly focuses on the needs of the individual. Her typical massage techniques include Therapeutic Massage, Traditional Thai Massage, Massage Cupping and Foot Reflexology.
A graduate from Branford Hall Career Institute's Massage Therapy Program in 2006. With a background in culinary nutrition and over a decade of working in the health and wellness industry, Elana brings a personal focus on holistic and sustainable practices.
She has practiced massage in both spa and clinical settings and has pursued continuing education courses in a variety of modalities. She enjoys implementing the various techniques she has learned to develop a session unique to the individual needs of each client. Whether you are looking to simply relax or need to work out deeper tension, she has got you covered!
Ray H. (Speaks Spanish) (Massage Therapist)
A graduate of CCMT (Westport) 2017. Ray is still pretty fresh but has a natural sense of muscle dysfunctions and musculature holding. Skilled in deep tissue application and therapeutic massage, Ray favors deep tissue integration's with all soft tissue techniques making for a very interesting experience. Soft strokes relax and soften tension in muscles; while specific deep tissue work gets into those problem tension areas and breaks up adhesion's. Prefers to give deeper more therapeutic work. Open to new modalities and constantly experimenting with new techniques to increase his effectiveness; you'll usually find him researching something new to integrate into his massage repertoire.
Bethany S. (Massage Therapist)
Bethany was first inspired to learnmassage therapy by a few friends and family members that were sufferingphysically from muscular and joint pain. She would frequently practicemassage on these willing individuals who eventually encouraged her to honeher skill, so right out of high school she enrolled in the ConnecticutCenter for Massage Therapy. In May 2010, Beth graduated from CCMT and hasbeen practicing massage therapy professionally ever since. Beth has alwayshad a passion for health and wellness and loves to help her clientsmaintain or achieve their optimal physical health through regular massagesessions. The majority of her career has been specializing in clinicalmassage; deep tissue, range of motion, and stretching techniques to helprelieve back, neck, shoulder, hip pain, etc. But she also thrives inassisting people to reach that simply blissed out, stress free feeling byway of her Swedish massage. Bethany has also been trained in othermodalities of massage therapy such as sports, hot stone, aromatherapy,energy work, Raindrop Technique, and cupping therapy.