Fiona V. (Massage Therapist)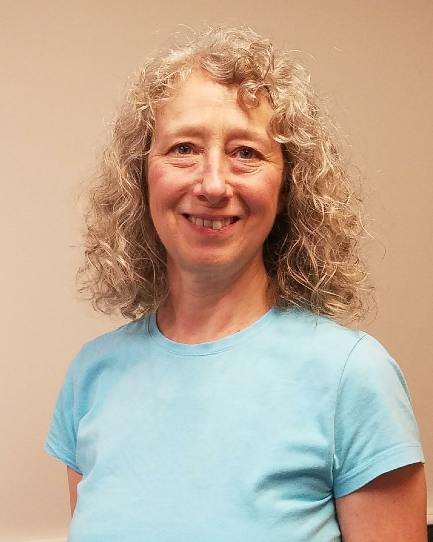 Fiona is an experienced practitioner in relaxation massage, therapeutic massage, hot stone massage home visits, and chair massage. She has been a practitioner since 1994. Sessions are tailored to the clients areas of concern and range from focus on general relaxation with lighter smooth strokes, or focus on specific area(s) with deeper more detailed techniques. Message sessions incorporate Swedish Massage, sports massage, and deep tissue techniques with stretching and energy techniques to obtain maximum muscle release and felicitate the bodies natural balancing and healing process. Her experience in dance enriches her awareness of body movement and balance.
A Jin Shin Jyutsu ("The Art of the Creator through the person of compassion") practitioner: A bodywork technique that balances an individual's life force energy. It is applicable for all projects of the physical, emotional, and spiritual body, including all critical illnesses. Fiona is experienced working with scoliosis, sports related injuries, back and neck injuries, shoulder and hip concerns, cancer survivors, stress and tension relief. Fiona's practice includes all ages and is experienced with teenage and elderly clients.
She is a graduate of the Connecticut Center for Massage Therapy, Newington CT. She continues to broaden her scope of practice through continuing education courses. She is Connecticut licensed, nationally certified and a member of AMTA and NCBMT. She maintains a private practice in addition to her work at AC&R. Fiona's interests include ballroom dancing, being an active member of her church and choir, walks along the beach, reading, listening to music, watching movies and meditating.
Elana C. (Massage Therapist)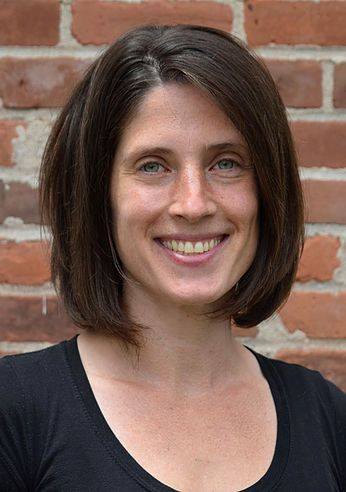 As a licensed massage therapist since 2006, she brings a level of dedication, experience and passion for her work that truly focuses on the needs of the individual. Her typical massage techniques include Therapeutic Massage, Traditional Thai Massage, Massage Cupping and Foot Reflexology.
A graduate from Branford Hall Career Institute's Massage Therapy Program in 2006. With a background in culinary nutrition and over a decade of working in the health and wellness industry, Elana brings a personal focus on holistic and sustainable practices.
She has practiced massage in both spa and clinical settings and has pursued continuing education courses in a variety of modalities. She enjoys implementing the various techniques she has learned to develop a session unique to the individual needs of each client. Whether you are looking to simply relax or need to work out deeper tension, she has got you covered!